Cameras
SURE Transport is known in the industry for supplying CCTV equipment to tier 1 and 2 bus operators, coach companies, emergency services, van fleets, heavy goods vehicles and even domestic cars all across the UK. 
Find More Cameras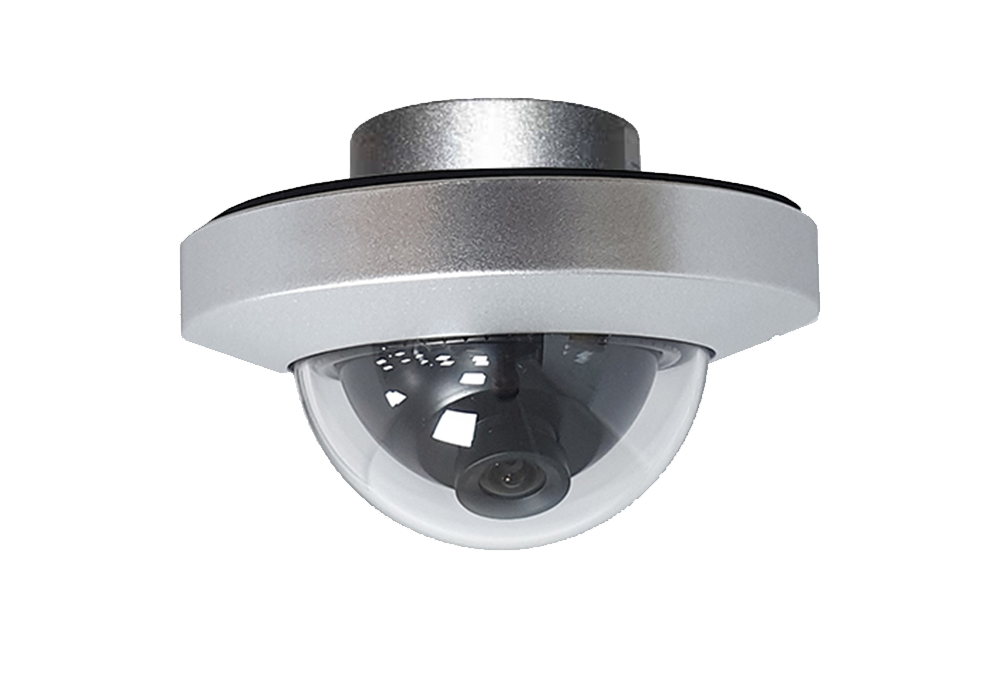 Discovering a World of Vehicle CCTV
UK Supplier of Industry Leading Vehicle CCTV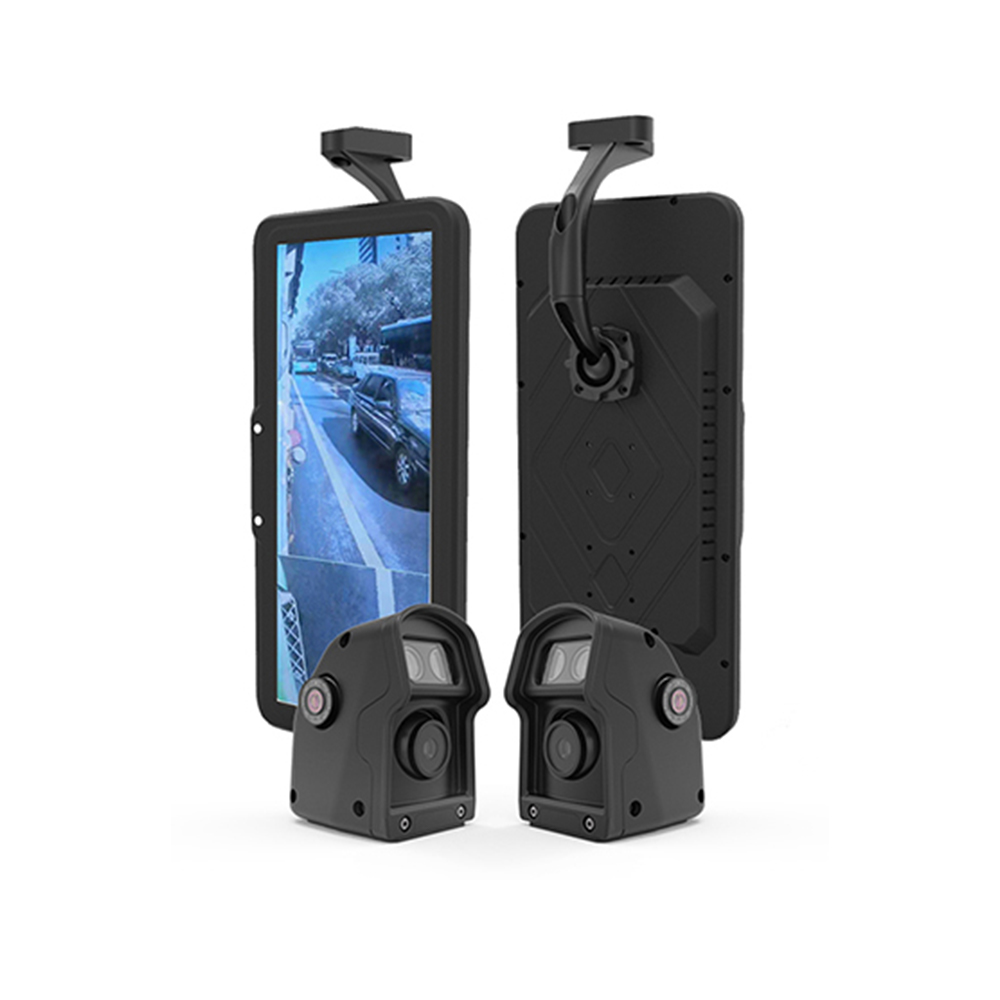 Wing Mirror Camera
○ HD 720p Resolution
○ E-Marked for Vehicles
○ IP67 Weatherproofing
○ 850nm IR
○ Internal Wing Mirror
○ External Cameras
○ Direct Vision Standard
Find out more >>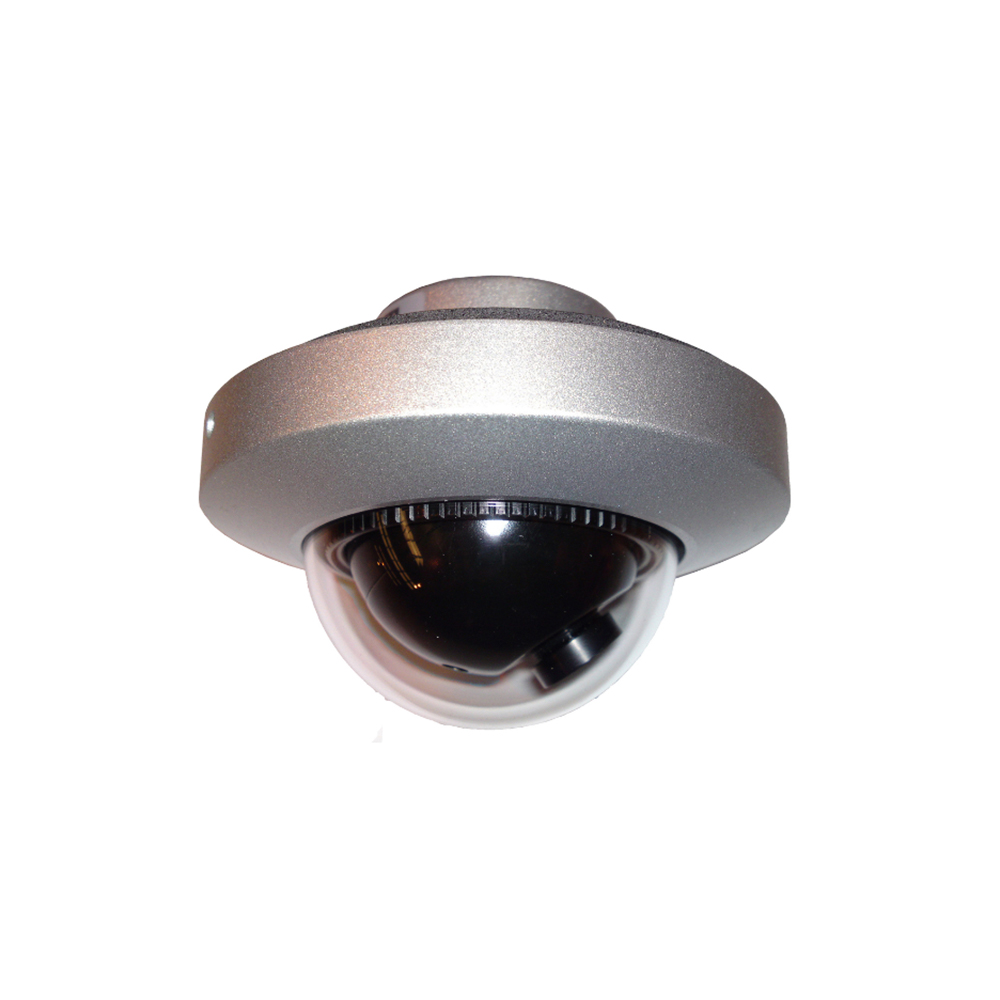 Dome Camera
○ Stortech D056C650
○ 2.5, 2.9 & 3.6mm Lens
○ 650TVL Resolution
○ CCD Sensor
○ IP67 Weatherproofing
○ Flush/Wedge Mounted
○ Polycarbonate Housing
Find out more >>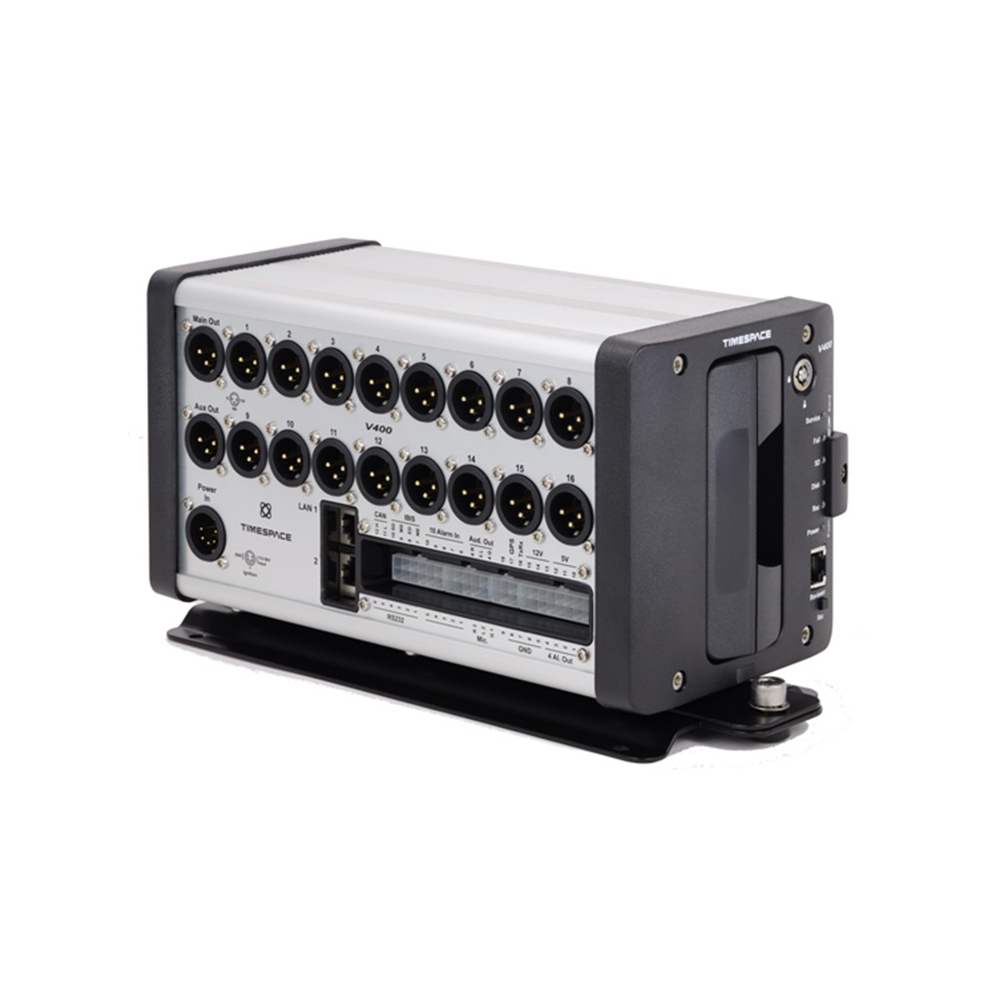 Digital Video Recorder
○ Timespace DVRV400
○ 8, 12 or 16 Channels
○ H.264 Video Compression
○ 4TB HDD Cartridge
○ 1080p HD IP Camera
○ LANLink & PCLink
Find out more >>
UK Wide CCTV Solutions for Vehicle Usage
Build your Bus with the Latest in CCTV Security
SURE Enterprise
SURE can provide and advise on suitable technology to monitor an entire fleet from PSV to engineers' and support vehicles. The recently released 'SURE Enterprise' software brings multiple depot systems together in to one centralised management system.
The implementation of SURE Enterprise consolidates the health of buses across the fleet from multiple sites therefore reducing man power and facility costs dramatically.
Customer Benefits
"Encrypted access is granted to the relevant party to quickly download video evidence from the cloud or instantly playback without the need to download. "This is currently being rolled out to one of our major customers."


○ Monitor an entire fleet of vehicles
○ Bring multiple depot systems together into one centralised management system
○ Consolidate the health of your bus CCTV systems Equipment for any Vehicle
○ Reduce manpower thus reducing outgoings such as wages or facility costs
○ Deliver CCTV quickly to those depots in need
○ Integrates with SURE Helpdesk to allocate engineers to urgent jobs
○ Capture snapshots and footage from any date range
○ Encrypted access
○ Video download, playback and cloud storage
Get in Touch with us
Get in touch to request a quote for CCTV on your vehicle!