Bus Launched as One of UK's First Covid-19 Mobile Vaccination Units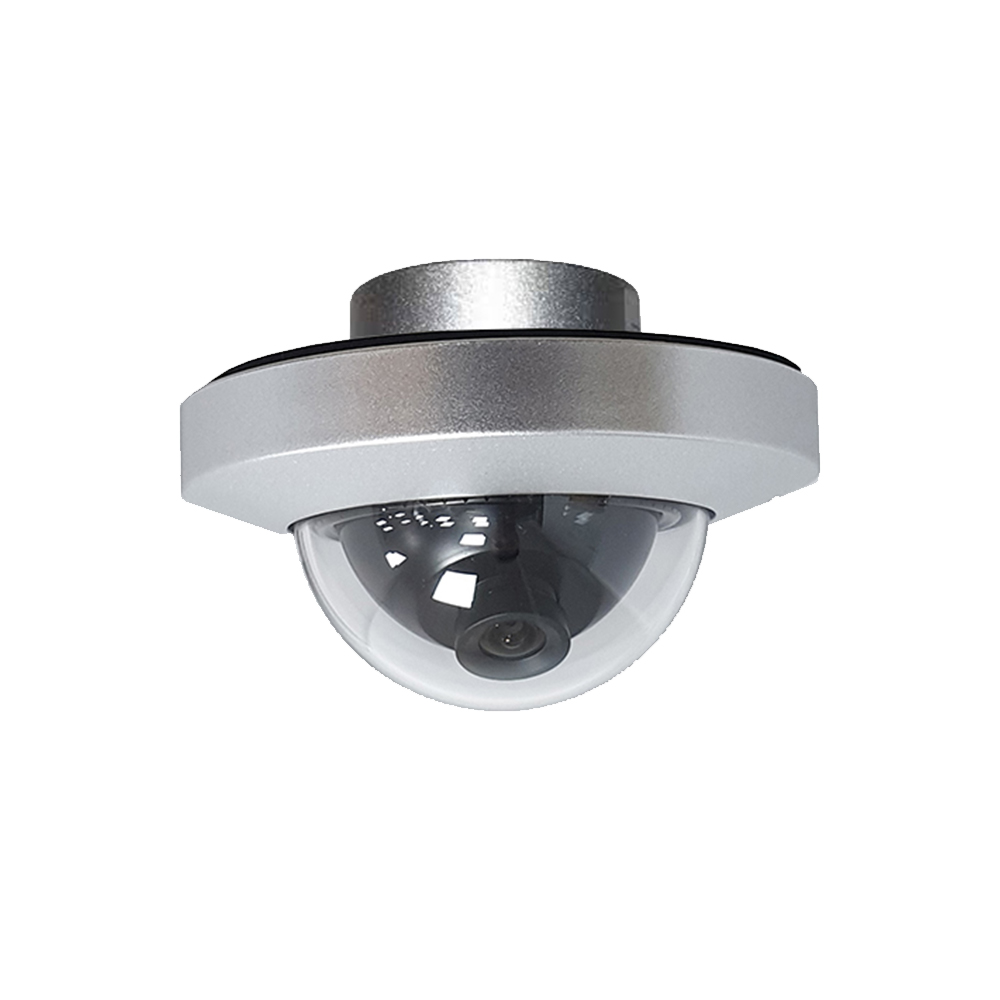 HD Dome Camera
○ Stortech D056C650-AHD
○ 2.5mm Lens
○ 960p HD Resolution
○ IR Cut Filter
○ AHD CMOS Sensor
○ IP67 Weatherproofing
○ Flush/Wedge Mounted
○ E-Marked
Find out more >>
West Sussex GPs Use Converted Metrobus to Boost Covid-19 Uptake
On the 29th January 2021, the NHS and Metrobus launched one of the UK's first Covid-19 Mobile Vaccination Units in a bus. This vehicle was situated in Crawley, targetting hard-to-reach and vulnerable communities. Since the launch, the vehicle has been to the Hindu Temple, the Crawley Mosque and now working with Alliance for Better Care's roving team to make sure they can assist other vulnerables members of the community. 
Metrobus and the Alliance for Better Care, which represents GPs across Crawley, Horsham, mid-Sussex and East Surrey, teamed up to provide a self-contained, clean and safe location for vaccinations to take place.
"Our first Mobile Vaccination Unit is now live in Crawley staffed by our Community Team, enabling us to get to harder to reach & vulnerable groups in our communities. Thanks to our partners @METROBUS and The Apple Tree Centre - a community project created by the Gurjar Hindu Union. The bus provides a self-contained, clean and safe location for vaccinations with its inbuilt one-way system." (source)
How Was the Bus Adapted?
How Was the Bus Altered for Vaccinations?
The bus was adapted by Metrobus' engineers, by removing some handrails and seats to create more room for medical staff and their equipment. The inbuilt one-way system and dual doors of the bus are perfect for a one in, one out approach.
for more information on bus cctv click here
How Do I Book a Vaccination?
Appointments for the mobile unit are by invitation only and are booked by ABC's GP practices so the public has to wait to be invited. The vaccination bus is expected to help out the NHS for the duration of the country's vaccination programme. 
Quotes and Additional Information
Brighton & Hove and Metrobus Managing Director Martin Harris said:
 "We are exceptionally pleased and proud to get behind the rollout of the vital NHS Covid-19 vaccination programme, especially when it helps vulnerable people and hard-to-reach communities get their vaccines. I would like to thank Metrobus colleagues and our NHS partners, Alliance for Better Care, for their hard work in mobilising this service so quickly.
"Buses have an important part to play in the national effort against Covid, safely transporting key workers to hospitals, shops and other workplaces and being there for passengers making other essential journeys. We will keep working with the NHS, local councils and other partners to do whatever we can to help out."
Katherine Saunders, Chief Executive, Alliance for Better Care said:
"We are really proud of our ABC Director Matt Cullis for coordinating this. It has real potential to get the COVID vaccine to hard-to-reach groups, something primary care really excels at."
Metrobus Additional Services
Metrobus is also running services to the new vaccination centre in Epsom Racecourse on Routes 460, 480 and 318. Full details here.
For Brighton & Hove and Metrobus: Marie Sansom on marie.sansom@buses.co.uk 
For NHS, including visits to the bus and filming, Claire Kenton on Claire.kenton@nhs.net or Jasmine Plowright jasmine.plowright@nhs.net. visit: https://abcltd.org.uk/covid-vaccination-programme/